On this page you will find some technical links and resources to help you.
Zoom basics
Zoom is an online video conferencing tool which allows you to speak to one or more people, and see their faces via video. It works on a tablet, laptop, mobile phone or desktop computer. Click for a guide in English

or Vietnamese

.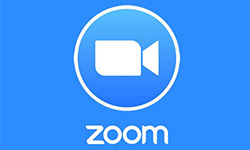 Making a Gmail (email) account
Some service providers will require an email address to communicate with you. A Gmail account is easy to set up and free. Click here to read a guide in English

.
Searching the internet
The internet has a lot of information and its easy to search for it and find organisations, services and contact details. Click here for a guide to using the search service Google in English

.