Links to Important Community Services and Resources
Action on Disability in Ethnic Communities (ADEC)
Services and supports to empower people with disabilities from ethnic backgrounds, their carers and families to fully participate as members of the Victorian community
Phone: 9480 7000 (Preston Office)
Website: adec.org.au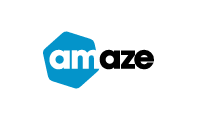 Amaze
Amaze builds autism understanding in the community and provides information and resources to autistic people, families, professionals, government and the wider community
Phone: 1300 308 699
Website: amaze.org.au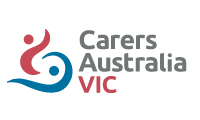 Carers Victoria
Carers Victoria is the state wide voice for family carers, representing and providing support to carers in Victoria.
Phone: 1800 514 845
Website: www.carersvictoria.org.au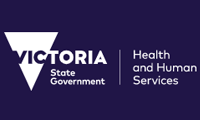 Department of Health and Human Services
An overview of the range of disability support the department provides for people with intellectual, physical, sensory, cognitive and neurological disabilities.
Phone: 1300 650 172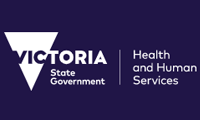 Department of Health and Human Services
Disability Information Line. Information on who to contact if you want to access disability supports and services
Phone: 1800 783 783
Website: services.dhhs.vic.gov.au/disability-supports-and-services-contacts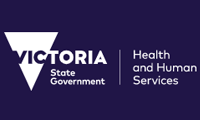 Department of Health and Human Services
Information about programs that give parents the right support to build their skills and confidence and have been proven to make a difference for children and families.
Phone: 1300 650 172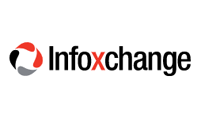 Infoxchange Service Seeker
Service finder for health, welfare and community services directory.
Website: serviceseeker.com.au
Local Council Services
Information on how to contact your local Council and the different service areas they may offer.
Website: knowyourcouncil.vic.gov.au
National Disability Insurance Scheme
The NDIS provides support to eligible people with intellectual, physical, sensory, cognitive and psychosocial disability. Early intervention supports can also be provided for eligible people with disability or children with developmental delay.
Phone: 1800 800 110
Website: ndis.gov.au/contact

Valid
The Victorian Advocacy League for Individuals with Disability (VALID) is the peak organisation in the Victorian disability sector representing adults with an intellectual disability and their families.
Phone: 9416 4003
Website: valid.org.au

TIS Interpreting Service
The service is available to any individual or organisation in Australia, enabling non-English speakers to independently access services and information over the phone. The majority of TIS services are free to non-English speakers as the organisation you are contacting will accept the charges for the service.
Phone: 131 450
Website: tisnational.gov.au

Vietnamese Community in Australia – Vic
The VCA Vic Disability services provide a range of support to families. The support provides a bridge to link families to mainstream services due to the language barrier.
Phone: 9689 8515
Website: vcavic.org.au